With Bentley Homes, you will deal directly with the owners. Menny Rosenbaum and Philip Robbins oversee each project, giving their customers reassurance on the involvement of the process without having to go through a superintendent, project manager or sales person.
It is their intention and desire to turn their clients into the best promotional tool – referrals! That means they will do whatever it takes to make you happy!
Innovative Designs
Incorporating cutting-edge styles in home building and the design process, Bentley Custom Homes distinguish themselves on being innovative and creative.
Integrating their premier custom homes into the natural surroundings of the Houston area, they specialize in creative tree preservation to complement their elegant homes. Being a truly custom homebuilder, they work with their clients to save every possible tree on your lot.
Specializing in direct contact and in giving their customers, the opportunity to control decisions regarding the home design and specifications. Together with your originality and their experience, they will build your dream home.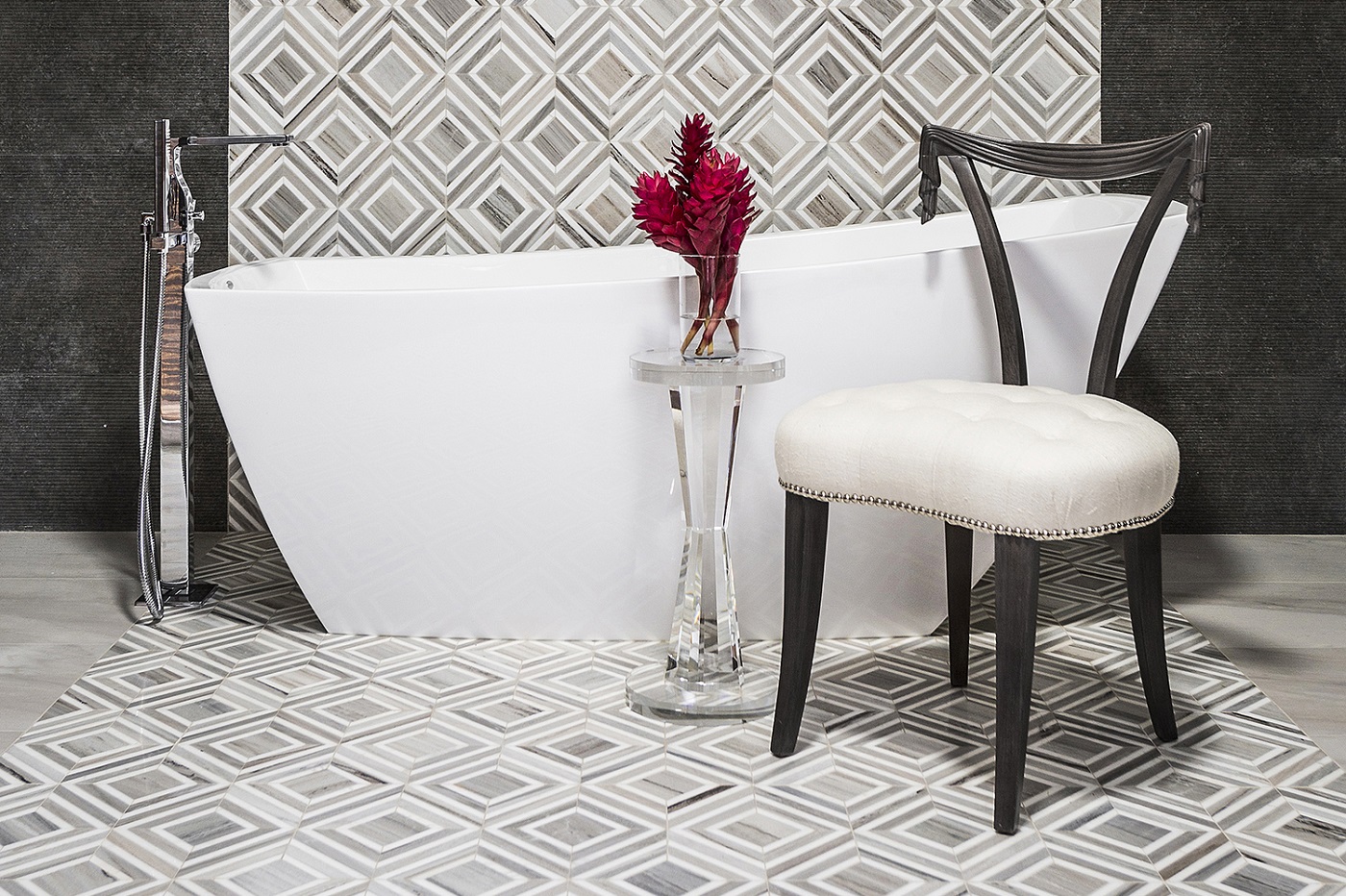 Committed to Excellence
Menny Rosenbaum and Philip Robbins' knowledge about real estate and construction issues are practically boundless. They constantly amaze their clients and their fellow builders with their creative on-the-job issue resolutions.
Bentley Homes chooses their employees and subcontractors very carefully, most of which they have worked with and relied upon for years. They work only with professionals who share their commitment to excellence and customer satisfaction.
Bentley Homes is covered by an extensive home warranty, but most importantly, they stand by their work. Menny and Philip live with their families in Bellaire, one of the communities in which they built. Their reputations are the most important thing, which allows the company to get new business.